Build strong relationships and earn your clients' trust
AICPA PCPS
Trusted Client Adviser Workshop
Brochure
Let us show you how to move beyond the numbers while maximizing opportunities
Testimonials
Hear what past attendees are saying about the Trusted Client Adviser Workshop
Video
Hear how leaders in the profession have moved their firms forward
Develop a personal roadmap
for you and your practice and leave the workshop with:
A process to implement the Trusted Client Adviser mindset in your firm
A toolbox with more than ten customizable tools available for immediate use (toolbox is available to workshop participants and all AICPA Private Company Practice Section (PCPS) members)
Exclusive access to the 60 Second Adviser eBook, providing quick tips and advice
Eight CPE credits
One workshop. Two audiences. Firm Owners
Presented in conjunction with state societies and at several conferences, this workshop is available for sole owners and small firms ready to better client service and enhance firm growth through advisery services.
If this course isn't listed on your state societies' calendar, contact your state to see if they'll consider adding! Staff
Available for purchase by firms with 10 or more professionals, this workshop is available for firms wanting to motivate future leaders, enhance firm growth and improve firm atmosphere and cohesion.
Call 800.634.6780, option 1, or email aicpalearning@aicpa.org for more information on firm pricing.
Please note that PCPS member firms receive a 20% discount.
--- Testimonial
"Great job hitting the heart of the matter in the role as client adviser and building on improving service for existing, new and prospective clients."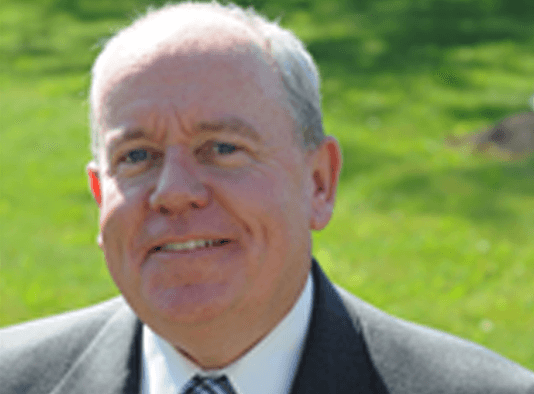 The power of smart business
The accounting landscape is changing rapidly. In a word, Complexity, defines the single greatest challenge, and opportunity, facing CPAs. Firms are rethinking their strategies for practice management, client services and talent development.
CPA.com is your primary source for taking the complexity out of moving your Firm into the digital arena — enabling you to focus on growing your business with the smartest solutions in our industry.
To learn more about CPA.com, please contact our team at inquire@hq.cpa.com or by calling 1.855.855.5CPA.