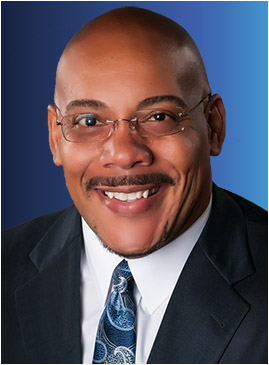 James Prather
Director of Marketing
James leads the CPA.com marketing organization and is accountable for establishing and implementing strategic marketing and communications plans that are designed to capitalize on market opportunities and generate demand. He leads strategic and creative direction for integrated and multichannel marketing that builds brand awareness, reputation, and generates sales. James has strong brand and product marketing credentials derived from successful career-long achievements at world class B2C and B2B organizations. He has depth of experience and oversight for brand stewardship, marketing strategy, segmentation, targeting, positioning, product marketing, events, demand generation marketing, website, social media, and in leveraging an array of digital marketing mix technologies to reach and engage the profession.
He holds a bachelor's degree in communications from Syracuse University and an MBA from the Lake Forest Graduate School of Management in Chicago. He also holds certifications in strategic marketing planning, strategy and execution, management and analytics, change management, and food safety.
James is an accomplished public speaker, mentor, and volunteer for numerous societal causes and resides in Michigan.