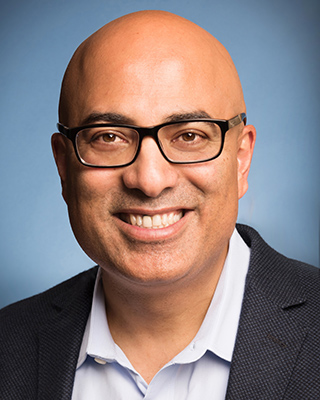 Vinay Pai
SVP of Engineering, Bill.com
Vinay Pai is an experienced technology executive with a track record of leading high-performing international organizations and driving technology transformation at scale and business growth globally.
As the SVP of Engineering at Bill.com, Vinay leads the technology teams that develop and deliver the Bill.com product portfolio. Prior to joining Bill.com, Vinay was SVP of Engineering at First Data, where he led Engineering for the Clover point of sale product line. Earlier, Vinay held several leadership roles in the small business group during his eight years at Intuit, which he joined as part of the PayCycle acquisition.
Most recently, as VP for Intuit Developer Platform, Vinay led the business segment responsible for the QuickBooks ecosystem of third-party applications and developers. Vinay has also held engineering leadership roles at Cassatt, Sun Microsystems and Schlumberger, and founded a startup on the Apple platform that delivered three products. Vinay has MS Electrical Engineering, BS Electrical Engineering and BA Computer Science degrees from Rice University.