Go beyond tax compliance with financial planning advisory services
CPA.com and Asset-Map
Personal Financial Planning Solutions
Press Release
CPA.com and Asset-Map partner to assist tax practitioners and personal financial planners in providing strategic insights to clients.
On Demand Webinars
How financial planning technology is delivering more value for firms and clients
Fact Sheet
What can Asset-Map reveal about your clients to facilitate a more meaningful advisory relationship? Download this fact sheet to learn more.

.
Strengthen client relationships, scale your advisory services, and deliver lasting value
As client expectations are shifting towards a focus on strategic advice and technology is increasingly automating manual tax compliance tasks, tax practices have an opportunity to extend the value they deliver by expanding their role as a trusted CPA Financial Planner. By offering personal financial planning services covering elements of tax, estate, retirement, risk management and investment planning, firms are discovering an opportunity to engage with clients on a deeper level regarding their financial wellness and goals.
For CPAs, tax practitioners, and financial planning professionals seeking to optimize use of technology in providing financial planning services, Asset-Map provides a better way to engage with clients through an interactive visual experience. The cloud-based platform visually organizes an individual or family's financial assets in a clear graphical layout, providing advisers with a straightforward way to address gaps in their clients' financial wellness and uncover new opportunities. By giving your firm the opportunity to scale advisory services and strengthen client relationships, you'll be equipped to deliver the strategic insights and proactive financial advice your clients are seeking.
What are CPAs saying about Asset-Map?
Testimonial
"As many tax professionals get wrapped up in the compliance side of the business and focus on accounting for events that have happened in the past – what better way to demonstrate to clients that we are focused on helping them plan for their future as well than providing them with a visual map – an Asset-Map® Report – that helps them understand where they've been, where they are, and where they are going."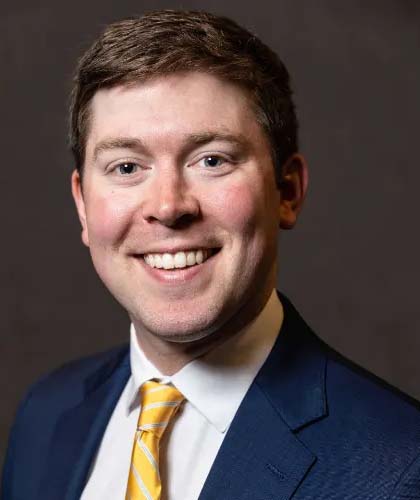 Testimonial
"As a seasoned CPA financial planner, I have seen many software packages that are unnecessarily complicated for both the practitioner to use and the client to understand. When I found Asset-Map, I found a simple, cost-effective way to present a client's financial picture. It's easy- to-understand which allows for more meaningful planning discussions, and makes it simple to follow-up with the stroke of a button offering a valuable client deliverable. My clients love it, and I use it for my own financial check-up quarterly too!"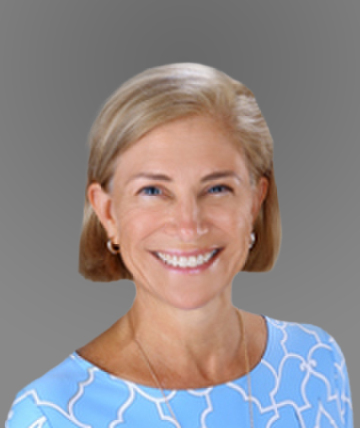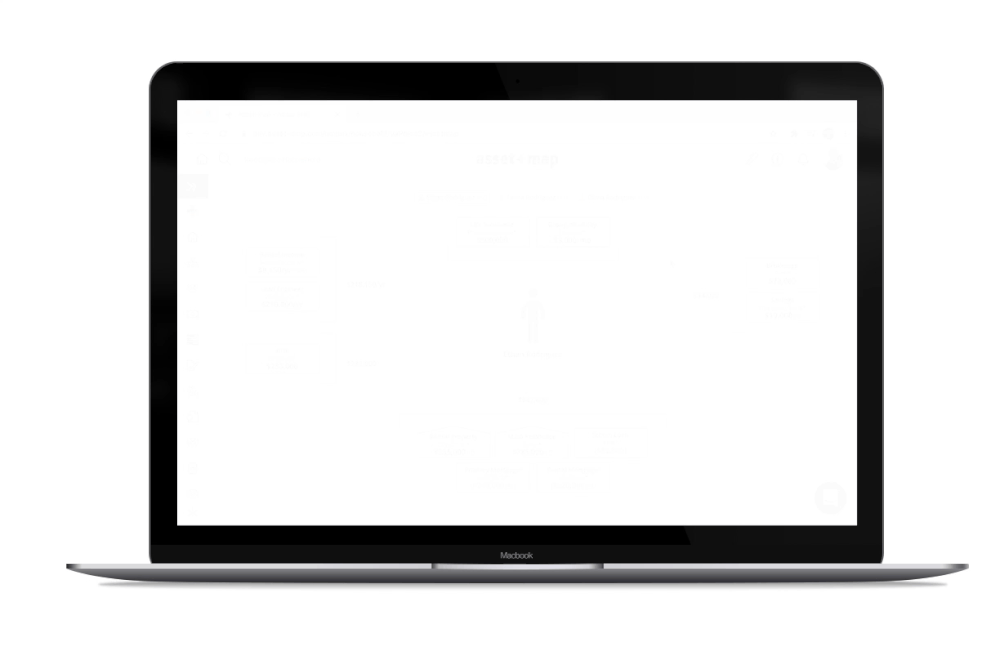 Book a Demo to see Asset-Map in action
AICPA members receive an exclusive discount.
Only CPA.com offers your firm this level of support and strategy Additional CPA.com resources to keep you more informed:
The power of smart business
The advisory landscape is changing rapidly and one word — complexity — defines both the greatest challenge and opportunity for CPAs. To keep pace with client expectations, firms are rethinking their strategies for practice management, client services and talent development.
CPA.com is your primary source for taking the complexity out of moving your firm into the digital arena — enabling you to focus on growing your business with the smartest solutions in our profession.
To learn more about CPA.com, please contact our team at inquire@hq.cpa.com or by calling 1.855.855.5CPA.