Easy, fast confirmations. Every time.
Confirmation
Online Audit Confirmations


We help make audit confirmations fast, easy and secure.
Confirming financial data is a complex and crucial part of every audit. Outdated confirmation methods are susceptible to human error and open the door to fraudulent activity. Manual processes are also highly inefficient—wasting precious time that you don't have to spare.
Confirmation is the answer to these common pain points. The solution's secure digital platform seamlessly connects auditors; clients; and responders, including banks, law firms and businesses.
Reach anyone you need, anywhere in the world—whether you're working on bank, legal, AR/AP or employee benefit plan confirmations.
Experience the value...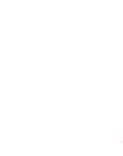 Join the more than 125,000 CPAs who are already working smarter and faster with Confirmation.
Auditors trust Confirmation's network of tens of thousands of validated, authenticated responders. Confirmation is committed to protecting data and reducing fraud. Our services exceed security-industry standards and pass hundreds of security audits each year.
Maximize efficiency and improve response rates by managing all of your confirmations, online or mailed, in a single, secure platform. Confirmation significantly reduces audit confirmation response times. And because data is centralized, new auditors can quickly reprise clients' confirmation requests from year to year. Confirmation also seamlessly integrates with several other major solutions, including CaseWare Working Papers, CCH ProSystem Engagement and Thomson Reuters Engagement CS.
Confirmation
Online Audit Confirmations
See how much your firm could be saving with our savings calculator.

How much time could you save?
---
Testimonial
"With the greater time savings, workflow efficiency and security an online platform offers, I can't imagine why any firm would not want to make that transition."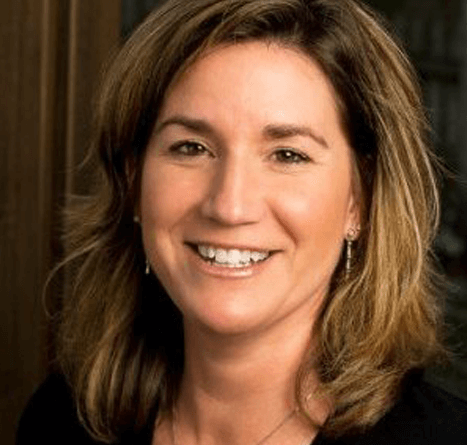 You can use Confirmation to manage more than 80 types of audit confirmations including:
Accounts Payable
Accounts Receivable
Asset
Cutoff Statement
Employee Benefit Plan Audits
Escrow Account
Legal Confirmations
Liability
Line of Credit
Securities Held With Broker
Securities Held With Custodian
Signature Card
And More
See and hear how Confirmation is making an impact in today's firms
Brian Fox, CPA discusses common trends of sending confirmation requests to third parties, and the risk to firms that don't follow proper authentication and authorization procedures.
Alan Anderson, Founder of ACCOUNT-ability Plus, discusses a new approach for firms to manage their audit confirmations
Watch John Tax, Audit Partner at Friedman LLP, as he explains how Confirmation helped to create a more efficient centralized audit workflow at his firm.
The power of smart business
The accounting landscape is changing rapidly. In a word, complexity, defines the single greatest challenge, and opportunity, facing CPAs. Firms are rethinking their strategies for practice management, client services and talent development.
CPA.com is your primary source for taking the complexity out of moving your firm into the digital arena - enabling you to focus on growing your business with the smartest solutions in our industry.
To learn more about Confirmation, please contact our team at inquire@hq.cpa.com or by calling 1.855.855.5CPA.
Get started today.