OnPoint PCR
A smarter way to do preparation, compilation, and review engagements
How CPA.com can work with your firm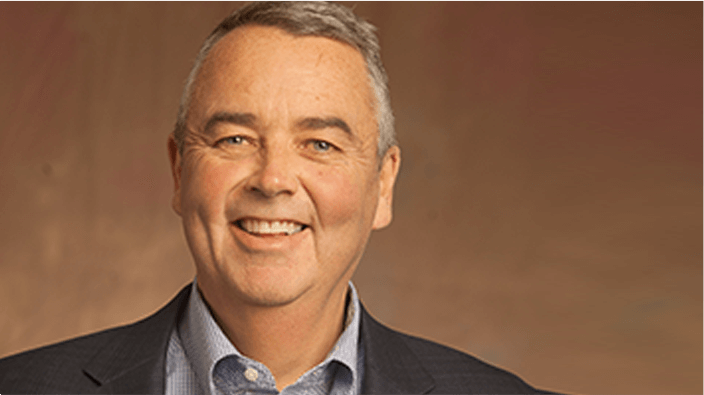 Testimonial
"We worked with CPA.com to select the right tools and accounting package for our needs. It's good to have a partner that you can count on. We work together to evaluate technology and services."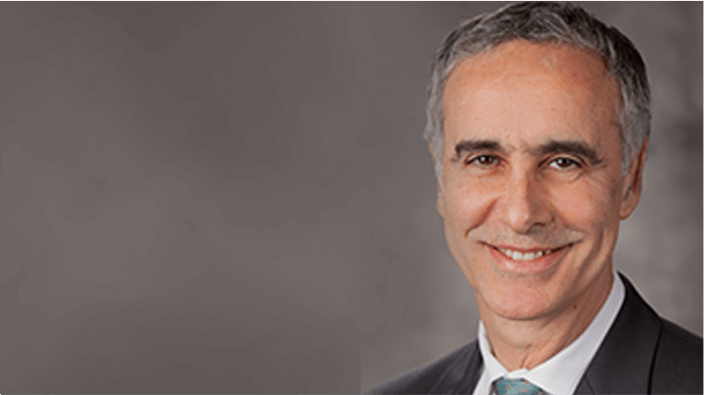 Testimonial
"It was really when I came into contact with the AICPA and CPA.com that my firm took a positive turn. When I saw the potential to marry technology with CPA services, it clicked that this was the answer to present my firm in a different way."
The Future Ready Firm Trust & Insight: Key Pillars of the Accountant's Role
Erik Asgeirsson, CEO, CPA.com discusses how trust and insight are paramount to delivering high value compliance and advisory services into the future.
A Converging Path: Where Things Are Headed with Accounting and Auditing Services
Aaron Harris, SVP, Head of Engineering and Technology, Sage Intacct, discusses how emerging technologies are driving a convergence between Accounting & Assurance Services.
Navigating a Changing Sales & Use Tax Environment
Ever-changing sales and use tax legislation, governed at the state level, has made it more challenging for business owners to stay up-to-date and ensure they are properly complying with these regulations...
Evolution of Client Accounting Services
Driving Change in the Digital Age
Innovative Practitioners: How Your Peers Are Driving Change
We are proud to announce the Innovative Practitioner Award 2018 winners and runner-up recipients. You can read their inspirational stories below and consider these ideas for your own firm.
Setting the stage for CAS success
Client accounting and advisory services, (CAS), is on a growth path to surpass traditional offerings and is moving steadily up the list of strategic priorities for many firms...
Wayfair Decision Changes the Sales & Use Tax Landscape
States rely on taxes, like sales tax, for revenue. With the rise of e-commerce shifting how we do business, states are losing out on significant income. To make up for this loss, legislation...
Emerging Technologies in Accounting
AI is transforming the way we do business, read our new report The Rise of Artificial Intelligence and learn how to maximize the impending shifts....
Any policy change will send a ripple effect through the accounting profession. The National Credit Union Administration (NCUA) policy... update was no different, causing greater concern among firms
Listen to DCPA18 Innovative Practitioner Samantha Bowling, CPA, CGMA, discuss how AI is making an impact at her firm.

December 9-11, 2019
Hyatt Regency Bellevue
Seattle, WA
The power of smart business
The accounting landscape is changing rapidly. In a word, "complexity" defines the single greatest challenge and opportunity facing decision-makers in business today. Firms are rethinking their strategies for tax, accounting and finance departments.
CPA.com is your primary source for taking the complexity out of moving your firm into the digital arena - enabling you to focus on growing your business with the smartest solutions in our industry.
To learn more about CPA.com, please email inquire@hq.cpa.com or call 1.855.855.5CPA.
Questions? We're here to help